Although psychological and spiritual work might appear to be separate prior to midlife, these two domains become harder to tell apart during midlife as our psychological work brings us in touch with our spiritual nature….
– Jett Psaris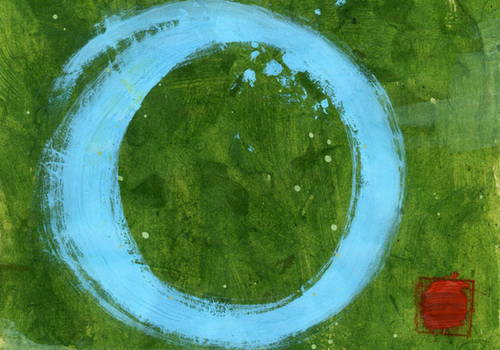 An important part of this work includes exploring your personal and the generational beliefs related to religion and spirituality, living and dying, illness and wellness. This work also focuses on different ways patients can utilize contemplative practices, prayer, meditation, journaling, dreams, existential challenges, and a high power. Together we identify the many facets of emotional and psychological wellness and intelligence, including bodily/kinesthetic, intrapersonal (dealing with self-knowledge) and interpersonal (dealing with knowledge of others).
Perhaps, your mind-brain represents your eager child that is the perpetual seeker—that is eager to learn, to please, and to accomplish; whereas, the heart-body represents the ancient wisdom of your soul and serves as your calm and knowing guide.