…human beings are born with an innate capacity to triumph over trauma. I believe not only that trauma is curable, but that the healing process can be a catalyst for profound awakening—a portal opening to emotional and genuine spiritual transformation.
– Peter Levine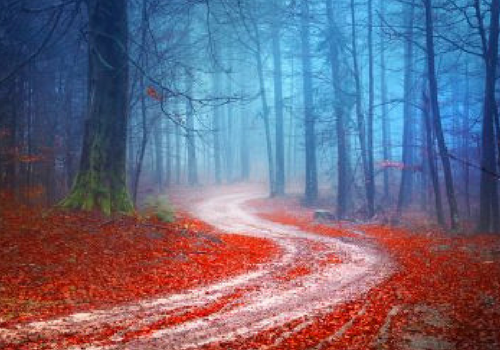 Stress and trauma can occur because of a number of events and experiences that an individual may have experienced acutely and chronically. Sometimes stress and trauma develop because of "human giver syndrome," childhood neglect and abuse, medical trauma, death of loved ones, and the witnessing of violence.
I work with patients to help them regain their felt-sense of connection to themselves, their bodies, and the environment around them. We work on the outer and inner effects of stress and trauma through a body-mind-spirit approach to treatment and intervention. We work to reduce hyperarousal, patterns of constriction, dissociation and denial, helplessness, and shame-blame cycles of emotional dysregulation.