Our common story includes settling for fleeting satisfactions rather than paying attention to the deeper longings which beg for expression. We exhaust ourselves in the restless pursuit of something that will satisfy. And tragically, we sometimes resist and sabotage real living and real freedom when they're offered to us.
– Chuck DeGroat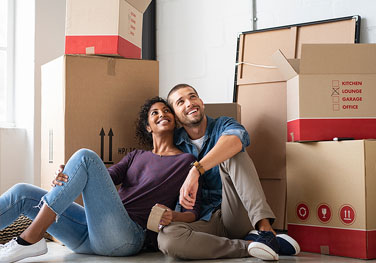 Whether you are a college graduate transitioning into early adulthood, midlife transitioning into the second half of life, or seniors seeking to create a legacy, each lifecycle brings about new challenges and opportunities. Dr. Patricia can help navigate those transitions with curiosity, receptivity, courage, compassion, and vitality.
At the heart of things is the secret law of balance. And when our approach is respectful, sensitive, and worthy gifts of healing, challenge, and creativity open up to us.